A New Year and New things to come here at TxOzRoze Designz!
Stepping out of my element and trying something new.
New to me anyways, creating tag templates. YAY!!
One of two new templates made by me to share. Hope you like and can use.
Please make sure to READ my TOU that is included with my template.
And please NO sharing, feel free to share my blog page link for others to come and download themselves.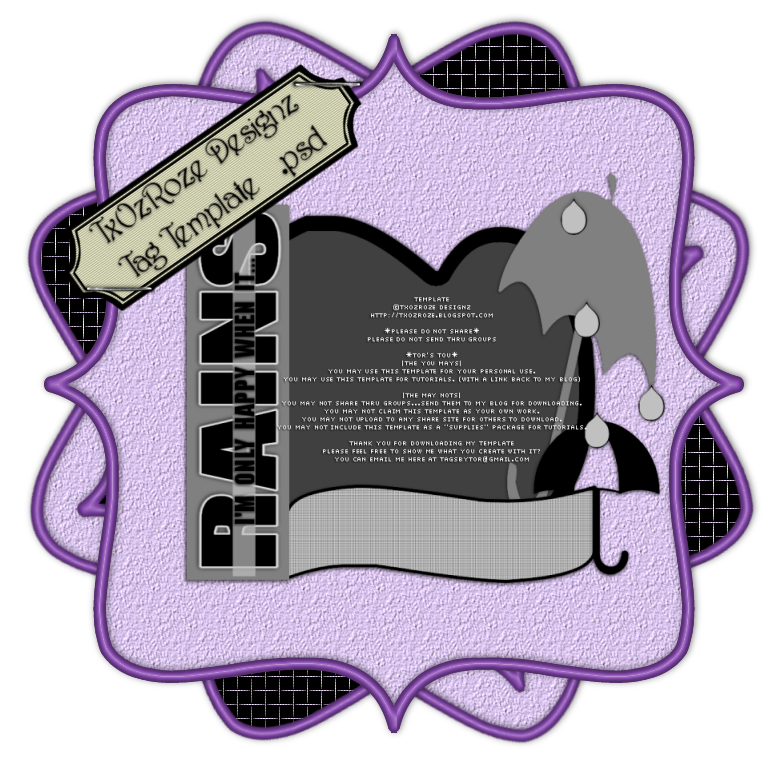 Click the IMAGE above for download.
Thanks & Hugz!
TOR